Welcome Back!  New year, new look. Same great weather information. Please bear with me as I get everything updated and running smoothly on the new web host. Thanks for being patient. Check back frequently over the coming weeks to see the updates. I appreciate your feedback you can contact me by email – 44085weather@gmail.com or look me up on facebook.
Winter Storm Warning
Rome, Ohio
Local Weather Alerts
Winter Storm Warning
...a Winter Storm Will Impact Northern Ohio And Northwest Pennsylvania Over The Weekend... .low Pressure Will Track From The Southern Plains Through The Lower Ohio Valley On Saturday Bringing A Swath Of Heavy Snow To Portions Of Northern Ohio And Northwest Pennsylvania. Snow Will Be Heavy At Times Saturday Afternoon And Evening. This System ...Read More.
Effective: January 19, 2019 at 12:00amExpires: January 21, 2019 at 4:00amTarget Area: Ashtabula Inland; Ashtabula Lakeshore; Cuyahoga; Geauga; Lake; Lorain; Medina; Portage; Summit; Trumbull
44085WEATHER HQ WeatherCams
| PWSCAM | NORTH SKYCAM | SW SKYCAM |
| --- | --- | --- |
Current Radar / Satellite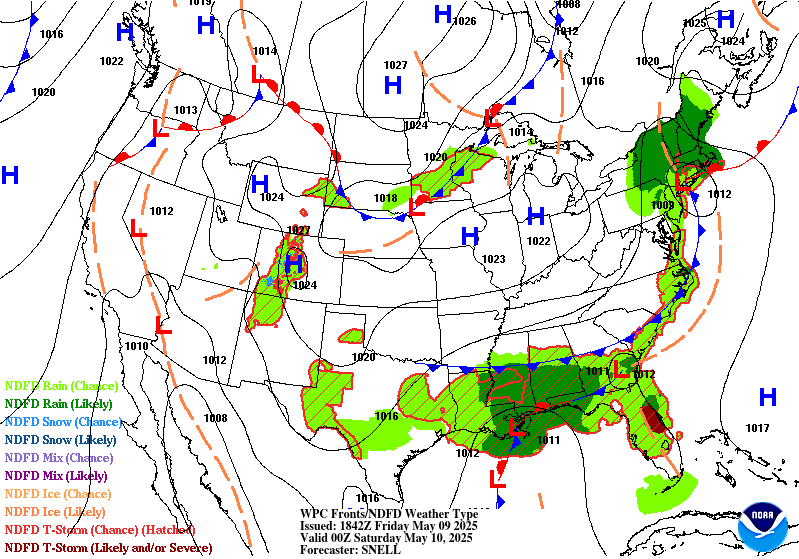 Radar/Satellite images courtesy of NOAA and Weather Underground.
Forecasts
| Snowfall Forecast | Precip Forecast | High Temperatures | Convective Outlook |
| --- | --- | --- | --- |
This page is a result of my many years of interest in weather.  I hope you find it informative and useful, I provide the information here for my community and anyone with an interest in knowing the weather in the area of Rome Ohio 44085. I am a Weather Ready Ambassador, a trained Skywarn Spotter, and Volunteer Firefighter.
If you would like some information on Rome Ohio's History – here is a great page.
Here are a few of the sites I share my weather observations with:
Local School District Websites
GRAND VALLEY LOCAL SCHOOLS     |     JEFFERSON AREA LOCAL SCHOOLS