Welcome Back!  New year, new look. Same great weather information. Please bear with me as I get everything updated and running smoothly on the new web host. Thanks for being patient. Check back frequently over the coming weeks to see the updates. I appreciate your feedback you can contact me by email – 44085weather@gmail.com or look me up on facebook.
Rome, Ohio
Local Weather Alerts
There are currently no active weather alerts.
44085WEATHER HQ WeatherCams
| PWSCAM | NORTH SKYCAM | SW SKYCAM |
| --- | --- | --- |
Current Radar / Satellite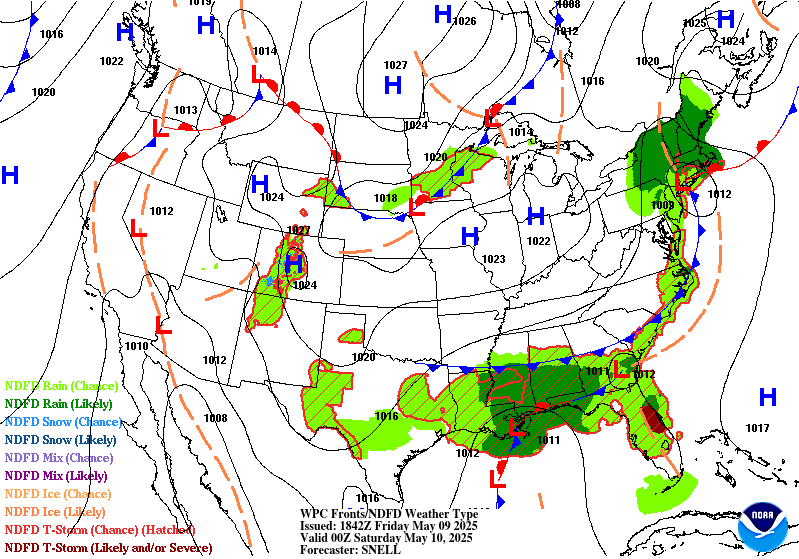 Radar/Satellite images courtesy of NOAA and Weather Underground.
Forecasts
| Snowfall Forecast | Precip Forecast | High Temperatures | Convective Outlook |
| --- | --- | --- | --- |
This page is a result of my many years of interest in weather.  I hope you find it informative and useful, I provide the information here for my community and anyone with an interest in knowing the weather in the area of Rome Ohio 44085. I am a Weather Ready Ambassador, a trained Skywarn Spotter, and Volunteer Firefighter.
If you would like some information on Rome Ohio's History – here is a great page.
Here are a few of the sites I share my weather observations with:
Local School District Websites
GRAND VALLEY LOCAL SCHOOLS     |     JEFFERSON AREA LOCAL SCHOOLS